Workers' Compensation Attorney in Monticello, New York
Standing up For Your Benefits and Rights in New York
Worker's Compensation Attorney with Home & Hospital Visits Available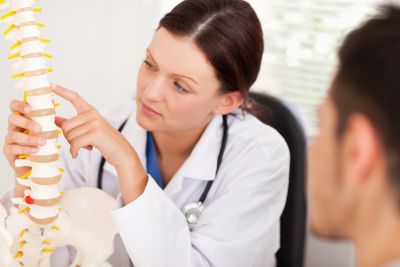 Stemming from the 2007 changes by legislation to New York's workers' compensation system, lifetime benefits are no longer available for most injuries. It is important to remember that if you were involved with non-extremity injuries, you are now subject to new benefit caps based on the ever-changing medical guidelines.
As the process continues to change, the full effect of this legislation is still not set in stone. The Law Office of Craig S. Fine can help you understand how the new laws may affect your claim, and Attorney Fine will seek out all possible sources of compensation for your losses.
Attorney Fine is here to fight for your rights and advocate for your best interests if you have been injured on the job. You deserve to receive fair compensation to cover your medical expenses and lost wages, and Attorney Fine will do everything in his power to seek the results you need. Reach out today to schedule a consultation in Monticello, New York.
The Law Office of Crag S. Fine is mindful of how other lawsuits-such as claims to recapture compensation for Medicare or Medicaid benefits provided or claims against third-party negligent individuals or businesses-should be handled in light of your worker's' compensation case by a worker's compensation attorney. Attorney Fine works hard to ensure your interests are preserved when pursuing full work injury benefits. His extensive experience and passion for his profession make him an excellent partner for your workers' compensation case.
Attorney Fine is currently servicing Monticello, Poughkeepsie, Middletown, Callicoon, & surrounding areas in New York. Set up a consultation today to determine how The Law Office of Craig S. Fine can help you pursue the resolution you need to put your workers' compensation case behind you.